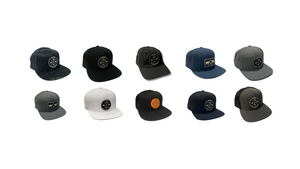 Hat Restock
WIN IT WITH A WALKOFF
HANDCRAFTED
FULLY CUSTOMIZED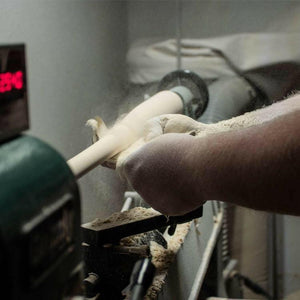 HIGH QUALITY & FULLY CUSTOMIZED WOOD BATS
At Walkoff Wood Bat Co., we specialize in turning and customizing your favorite wood bat models. We tailor them to you through custom colors, finishes, and personalized laser engraving to make each bat uniquely yours. 
We use only premium grades of ash and maple, so you can be confident when stepping to the plate, knowing you're swinging nothing but the best. 
Trusted by the St. Joseph Mustangs
Over the years, several players from the St. Joseph Mustangs have trusted us for their custom wood bat needs.
The Mustangs are a premier wood bat summer league for college baseball players, winning the MINK League Championship 8 times in the last 12 years.